JAX
Baby Jax,,ten days ago Jax didn't matter,,no one cared, no one loved him, and had he died on the street,,he would not have been missed,,,,,but today, ten days later,,,a community pulls for him,,,,he is loved by those who met him,,and loved by so many that haven't,,,failed by society,,,saved by a village,,,,,,thanks for all the caring and sharing. We tried everything we could. He was just too sick for his little body to handle. You may be gone but in the short little time you were in our hands, you were loved like never before, cared for like never before, and adored by too many to count. Your time was up but you left an impression on everyone who heard about you. We love you Jax.
WE WILL MISS YOU JAX, YOU WILL ALWAYS BE IN OUR HEARTS.
blood transfusion
My baby Jax,,,,,,holding on by a thread....he is getting the best care possible,,,,,,getting blood transfusion.
JAX
We thought you were getting better buddy, All you ever wanted was to be loved. R.I.P Jax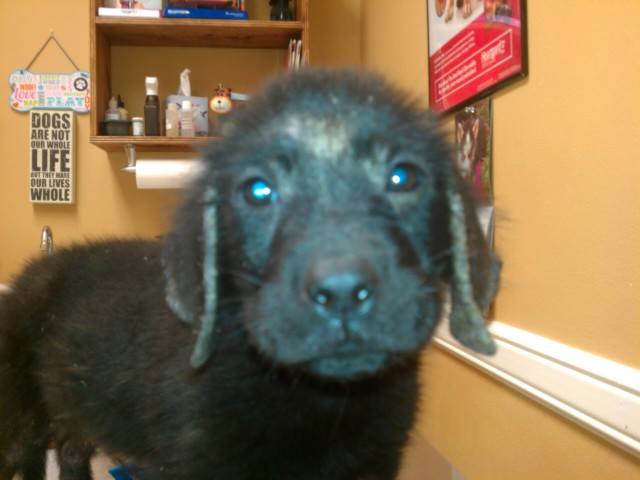 JAX
JAX
JAX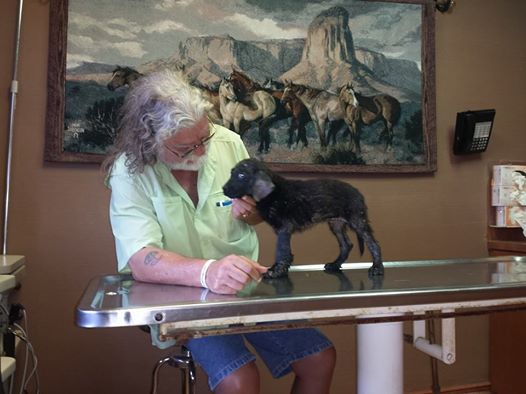 JAX
MESQUITE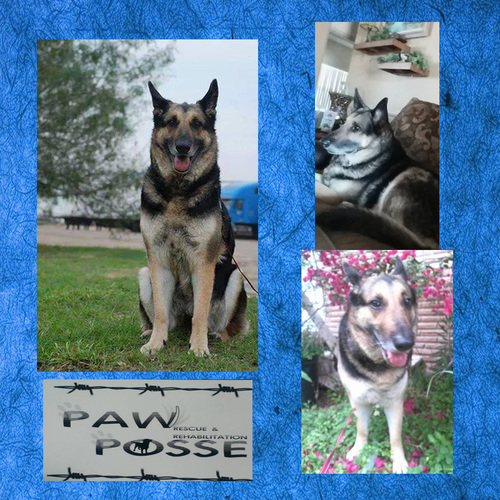 MESQUITE
SCRUFFY
Cotton
Cotton is a 5 year old Pit Bull. She was the dog who started everything for the Paw-Posse. She is a sweetheart of a dog. She spends most of her days sacked out on the couch in the office.
Missy
From near death at the dump, this little miracle dog found her forever home. She was an amazing girl, lived they rest of her life as a service dog helping a man with his PTSD, She unfortunately passed away with cancer.
Chata
Chata had heartworm that was too far advanced to be able to save her. After draining the fluid and trying medication, it was apparent we were too late to save her.
Lotty
Lotty was running the streets in Weslaco, TX. Her spine was crushed and the doctor felt her quality of life would not be good. Her internal organs were also compromised. I'd like to remind everyone who helps by donating to a rescue. Even if the dog cannot be saved, the rescue still has the expense of xrays, sometimes a specialist opinion, and then cremation. Your donations is the only way we can keep doing what we do. Please find a rescue that you can respect and help them when you can.
R.I.P
Rescues we've loved that went over the rainbow bridge